MentorPath® Blog
The years teach much that the days never know.
—Ralph Waldo Emerson
David Krueger, M.D. We all want to help a client or colleague see things in an objective and informed way.  To listen together to their unfolding story and collaboratively examine the 90-95% of their operating system that is unconscious and often contains biases,...
read more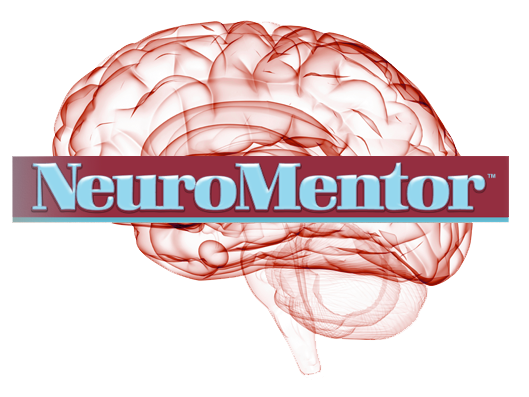 Subscribe to MentorPath®
Join the MentorPath® community of goal-setters and achievers for success mindset insights, tips and strategies, generously shared by Executive Mentor Coach David Krueger, MD