MentorPath® Blog
The years teach much that the days never know.
—Ralph Waldo Emerson
David Krueger, MD You're in a department store at the end of the month and see a sale of a pair of shoes you've been eyeing, yet you know that you need to pay essential bills in two days.  Without thinking about why you need the shoes or how you're going to pay them...
read more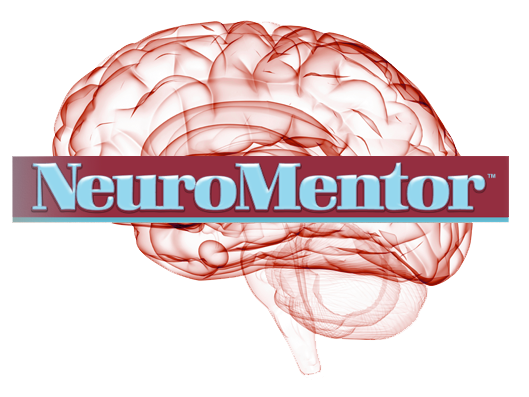 Subscribe to MentorPath®
Join the MentorPath® community of goal-setters and achievers for success mindset insights, tips and strategies, generously shared by Executive Mentor Coach David Krueger, MD