MentorPath® Blog
The years teach much that the days never know.
—Ralph Waldo Emerson
David Krueger MD Every time we experience something and don't encounter a negative outcome, we get the wrong impression that it's safer than we thought it was. Dan Ariely Many years ago, when I was coaching a weekend basketball team, one of the guys I'll call Pete had...
read more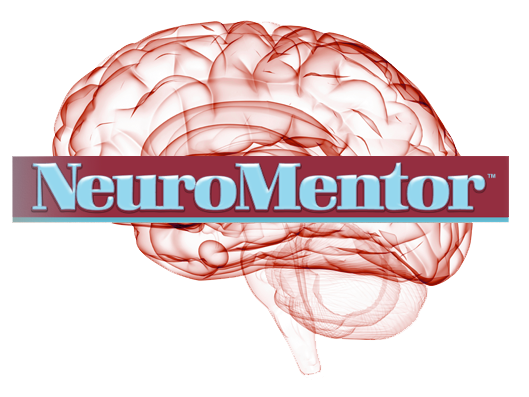 Subscribe to MentorPath®
Join the MentorPath® community of goal-setters and achievers for success mindset insights, tips and strategies, generously shared by Executive Mentor Coach David Krueger, MD