MentorPath® Blog
The years teach much that the days never know.
—Ralph Waldo Emerson
David Krueger MD We are often ill-equipped and unready to prepare for our most transformative challenges.  Even to imagine the nature and extent of specific never-before experiences and decisions.  For example, if you were offered a chance to become a Vampire, to...
read more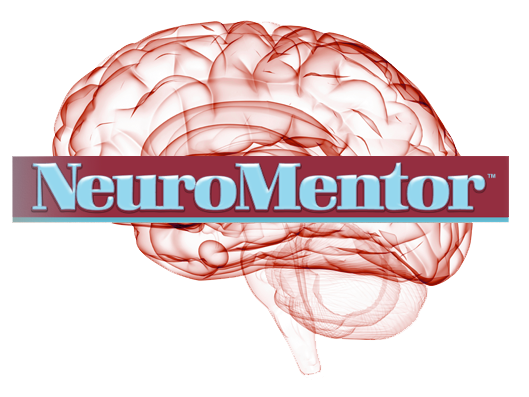 Subscribe to MentorPath®
Join the MentorPath® community of goal-setters and achievers for success mindset insights, tips and strategies, generously shared by Executive Mentor Coach David Krueger, MD