MentorPath® Blog
The years teach much that the days never know.
—Ralph Waldo Emerson
David Krueger MD The intuitive mind is a sacred gift and the rational mind is a faithful servant. We have created a society that honors the servant and has forgotten the gift. Albert Einstein I experienced a particular kind of energy being in the room at Chateau du...
read more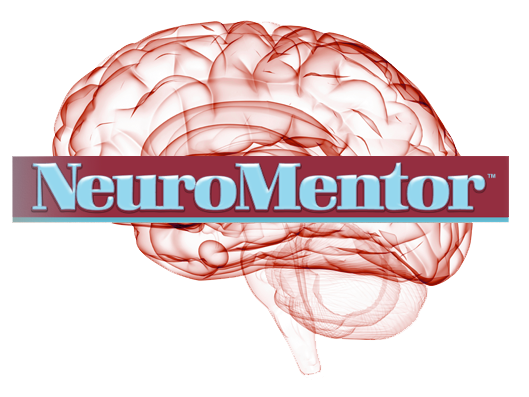 Subscribe to MentorPath®
Join the MentorPath® community of goal-setters and achievers for success mindset insights, tips and strategies, generously shared by Executive Mentor Coach David Krueger, MD