MentorPath® Blog
The years teach much that the days never know.
—Ralph Waldo Emerson
David Krueger MD What most fundamentally underlies remarkable intellectual and athletic feats? Softball pitcher Jennie Finch was a gold medal winner in the 2004 Olympics.  She challenged the best batters in professional baseball to hit her pitches.  Major league...
read more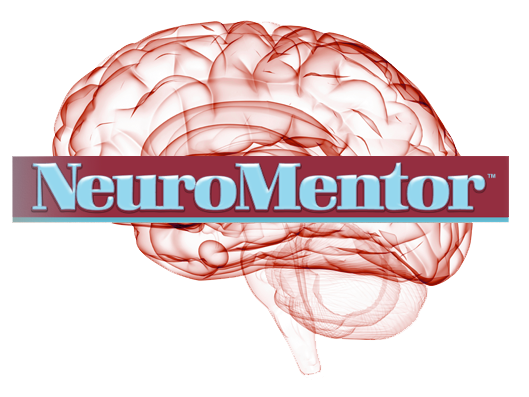 Subscribe to MentorPath®
Join the MentorPath® community of goal-setters and achievers for success mindset insights, tips and strategies, generously shared by Executive Mentor Coach David Krueger, MD