Change Your Mind
to Change Your Brain
The Art and Neuroscience of Change, Reinvention and Success
Use a Proven ROADMAP System® for Mindset Regulation, Stress Mastery and Success Achievement
FREE Webinar
Learn how to rewire your brain to make changes you need to succeed. Achieve your goals in life and business with lasting results.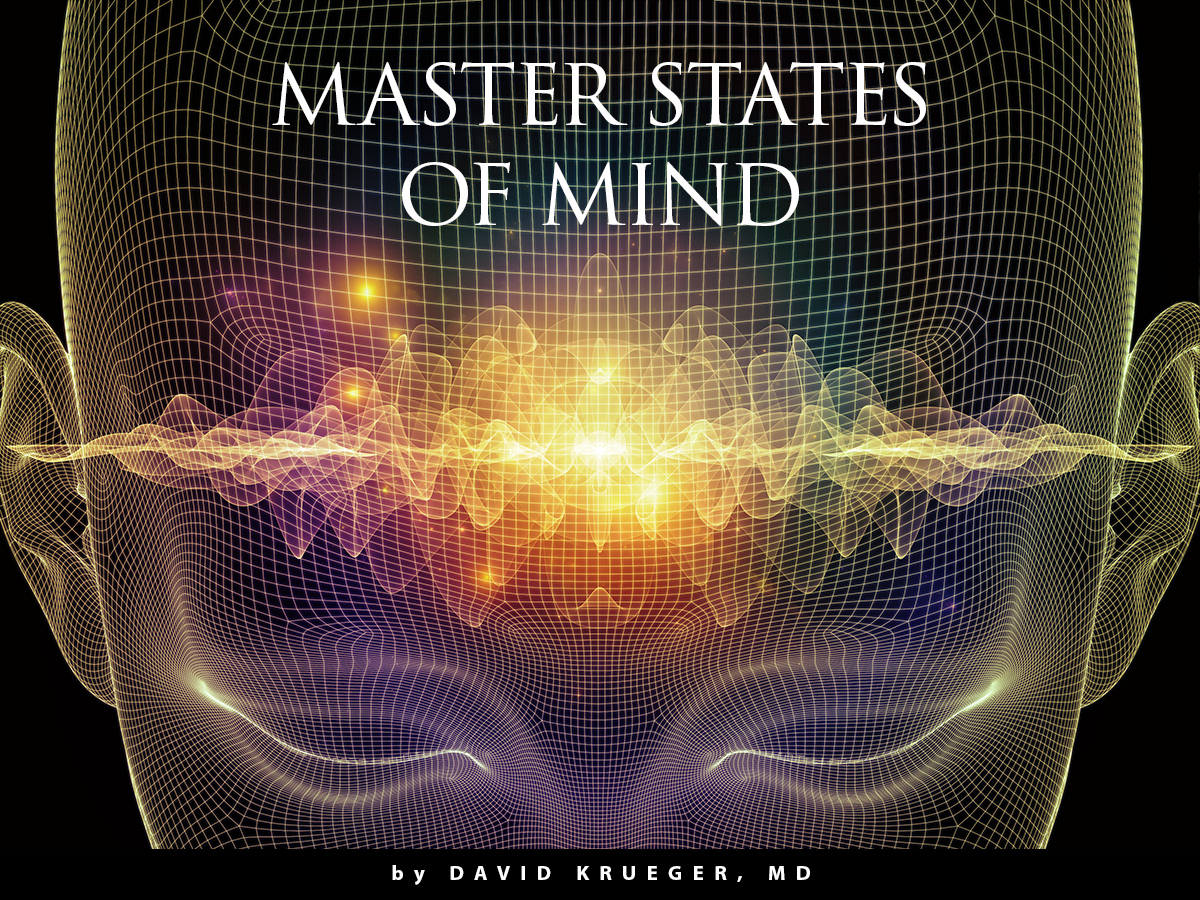 Executive Mentor Coaching
Internal Mentoring Programs for Organizations
Executive & Employee Continuing Education
Integrate the mind and brain sciences with strategic performance strategies.

Executive Coaching
Mentor Coaching
Practicing & Performing Professionals Mentor Coaching
Gain clarity, remove obstacles, and write the next chapter of your personal or business success story.

New Money Story® Mentor Training
New Life Story® Wellness Training
Master the art and science of personal and financial empowerment and make changes that last.
A Self-Guided Online Retreat with David Krueger MD
YOUR NEW MONEY STORY® ROADMAP FOR MONEY MASTERY
A money story is complicated because some important aspects are emotional, unspoken, even unconscious.
Do you have any of these challenges in your relationship with money:
Consistently create obstacles to sound money judgment?
Have secrets and shame around debt, or an unmanageable debt story?
Make bad money decisions when emotional, stressed, or uninformed?
Have trouble making a money plan or sticking to your plan?
Haven't realized your potential to make significant money?
In this Self-Guided Online Retreat, you will receive a 148-page Workbook with exercises and work tools, and a new 45-minute audio seminar each week for 5 weeks to apply mind and brain sciences to inform choices, map new possibilities, and navigate a journey of transformation of your money story.
Seminar 1.  Your Money Story
Seminar 2.  Translate Money Meanings
Seminar 3.  Inscribe New Code
Seminar 4.  Write New Software
Seminar 5.  Rewire for Wealth
For more information, to register and immediately begin: www.MentorPath.com/OnlineRetreat
Free book download when you register:
Our Money Stories: The Neuroscience of Good and Bad Decisions by David Krueger MD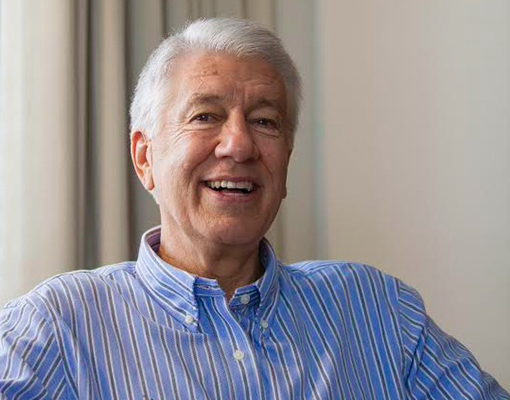 David Krueger, MD
CEO, MentorPath®
David Krueger, MD, Executive Mentor Coach, has uniquely integrated psychology, neuroscience, behavioral economics and quantum physics with strategic coaching into a proven system for measurable improvements of productivity and performance. Clients learn how to apply human dynamics, psychology and neuroscience to create essential transformations of their life, money, career, relationship and wellness stories that will make a difference for the rest of their lives.
MentorPath® is a unique system created by David Krueger, MD that is designed for your success, honed over three decades of helping executives and professionals create strategies to master changes of mind, brain and behavior to make changes that last.
More about Dave…
Dave's Story  |  Dave's Philosophy  |  Dave's Professional Path
Latest from the MentorPath® Blog
Success Strategy & Continuing Education Products
We tell our story. Then our story tells us.