Achieve & Sustain
Peak Performance
Creating Strategies for Practicing & Performing Professionals
Use a Proven ROADMAP System® for Mindset Regulation, Stress Mastery and Success Achievement

Executive Mentor Coaching
Internal Mentoring Programs for Organizations
Executive & Employee Continuing Education
Integrate the mind and brain sciences with strategic performance strategies.

Executive Coaching
Mentor Coaching
Practicing & Performing Professionals Mentor Coaching
Gain clarity, remove obstacles, and write the next chapter of your personal or business success story.

New Money Story® Mentor Training
New Life Story® Wellness Training
Master the art and science of personal and financial empowerment and make changes that last.
For a brief call to discuss Mentor Coaching or programs with Dave:
— SPECIALTY OFFERING —
Self-Paced Peak Performance Training for Mentor Coaches
This training program draws from peak performance insights and techniques used by athletic coaches. Mentor coaches can easily transfer these concepts from locker room to board room and beyond to help clients achieve and sustain elite performance in their endeavors.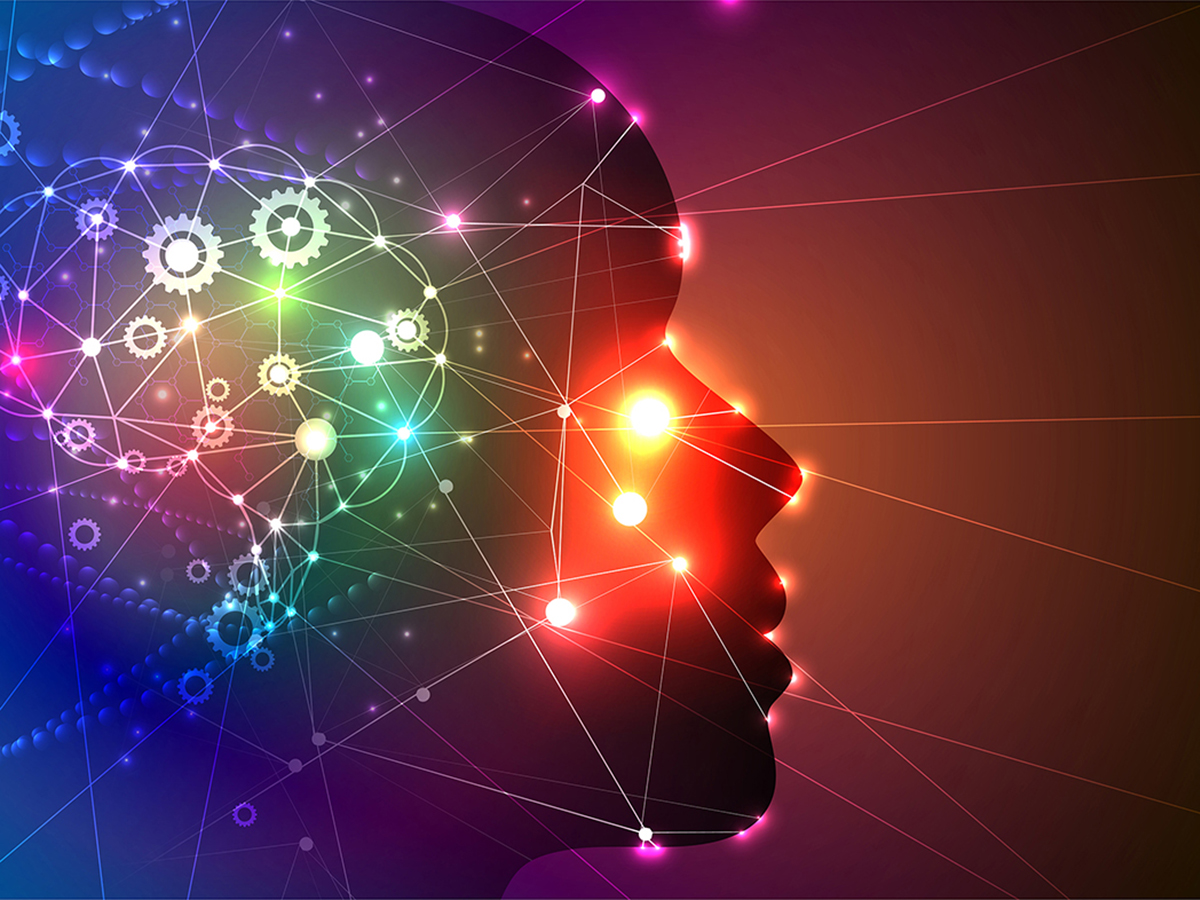 The NeuroMentor Institute® for Peak Performance
Training Program for Mentor Coaches:
PLAY TO WIN
The Mind and Brain Science of Performance, Practice, and Optimization
The program, developed by David Krueger, MD, includes 3 PlayBooks and 7 Training Webinars.
The NeuroMentor® Institute for Peak Performance Specialty-Certification Badge is awarded after successful completion of all program requirements. 
Approved for ICF certification of 34 CCE hours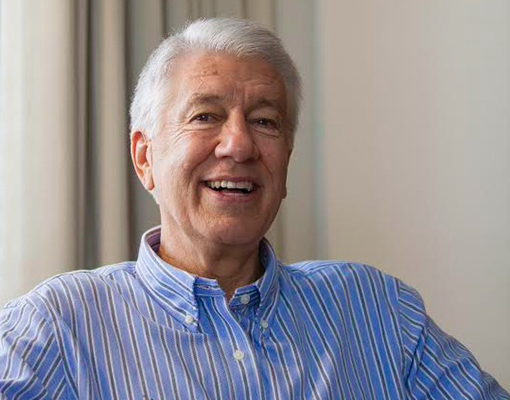 David Krueger, MD
CEO, MentorPath®
David Krueger, MD, Executive Mentor Coach, has uniquely integrated the mind and brain sciences with strategic coaching to help performing and practicing professionals achieve and sustain peak performance. Clients learn how to apply human dynamics, psychology and neuroscience to create essential transformations of their life, money, career, relationship and wellness stories that will make a difference for the rest of their lives.
MentorPath® is a collection of proven systems created by David Krueger, MD for measurable improvements of productivity and performance. Products and services are designed for your success and honed over three decades to help executives and professionals create strategies to master changes of mind, brain and behavior to make changes that last.
More about Dave…
Dave's Story  |  Dave's Philosophy  |  Dave's Professional Path
Latest from the MentorPath® Blog
FREE Webinar
Learn how to rewire your brain to make changes you need to succeed. Achieve your goals in life and business with lasting results.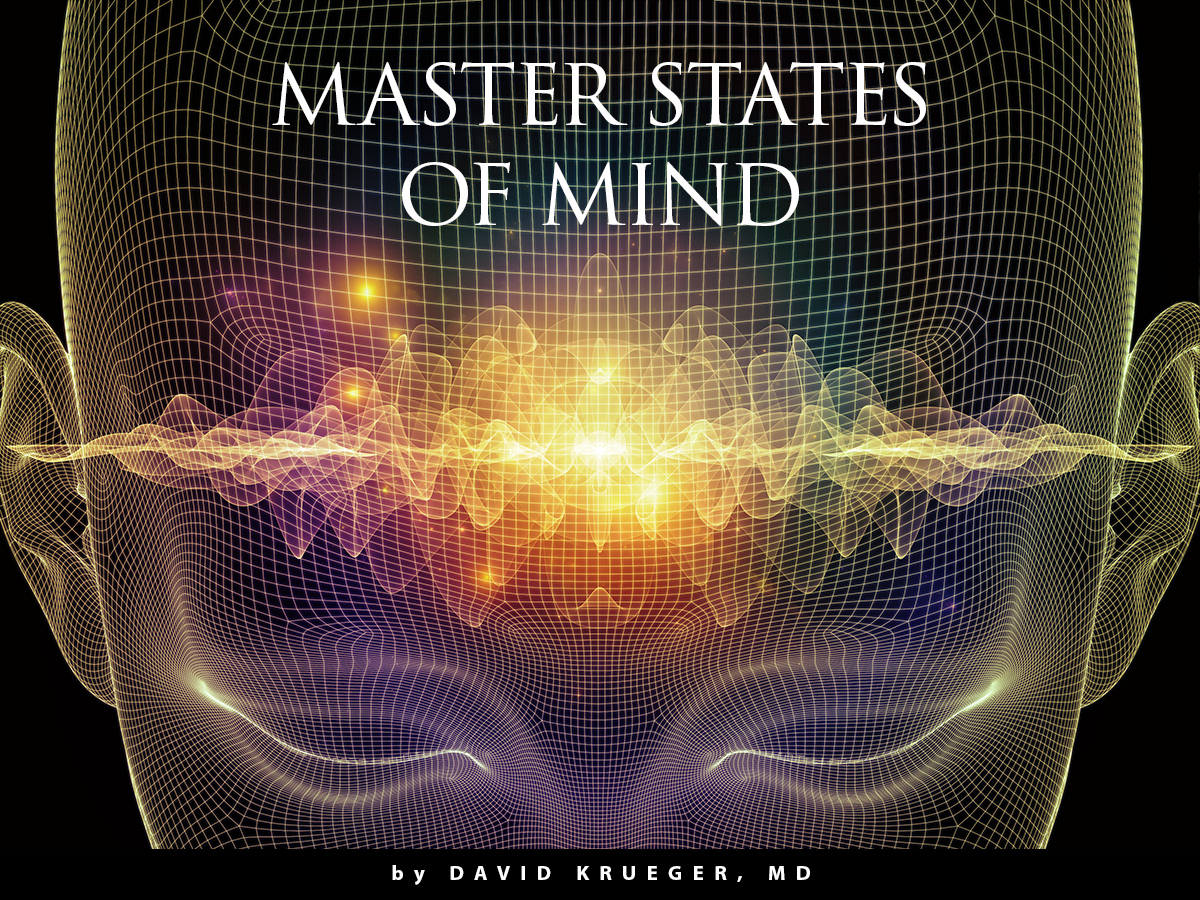 We tell our story. Then our story tells us.