MentorPath® Blog
The years teach much that the days never know.
—Ralph Waldo Emerson
David Krueger, MD 1. Listen with the intensity most people have only while talking. 2. Change is constant and inevitable; it is the resistance to change that generates most problems. 3. It takes two real people for a co-created immersion and collaboration to occur. 4....
read more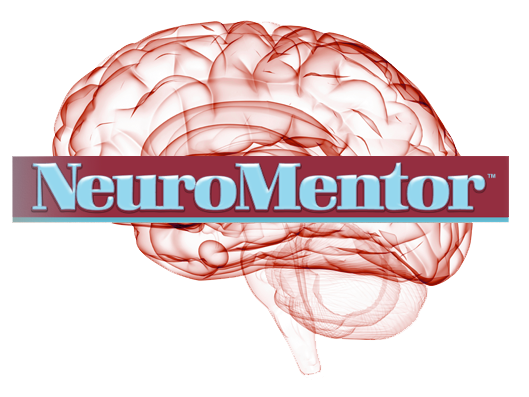 Subscribe to MentorPath®
Join the MentorPath® community of goal-setters and achievers for success mindset insights, tips and strategies, generously shared by Executive Mentor Coach David Krueger, MD