MentorPath® Blog
The years teach much that the days never know.
—Ralph Waldo Emerson
David Krueger MD The problem with stereotypes is not that they are untrue, but that they are incomplete.  They make one story become the only story. Chimamanda Ngozi Adichie Author Chimamanda Ngozi Adichie recently spoke at a university about her book.  A student told...
read more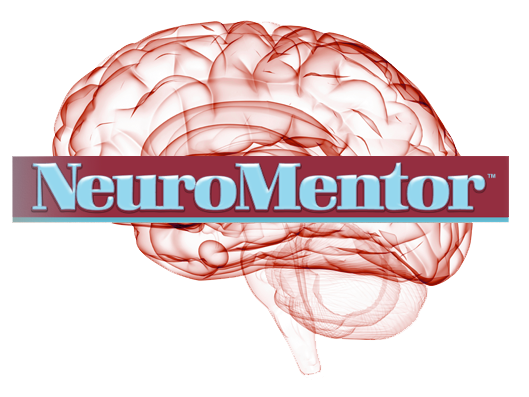 Subscribe to MentorPath®
Join the MentorPath® community of goal-setters and achievers for success mindset insights, tips and strategies, generously shared by Executive Mentor Coach David Krueger, MD