MentorPath® Blog
The years teach much that the days never know.
—Ralph Waldo Emerson
Facts are stubborn things, but our minds are even more stubbornJohn Adams David Krueger MD Facts and logic are not powerful tools to alter opinions.  Data is not a way to change minds.  It's not how we decide.  Our minds do not follow the facts, but follow...
read more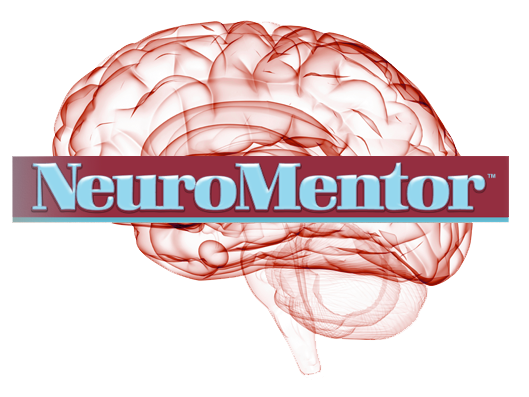 Subscribe to MentorPath®
Join the MentorPath® community of goal-setters and achievers for success mindset insights, tips and strategies, generously shared by Executive Mentor Coach David Krueger, MD