MentorPath® Blog
The years teach much that the days never know.
—Ralph Waldo Emerson
David Krueger MD When you want to change a habit, or create a new one, focus on the system, not just the goal. You always have the right to say yes or no; you have to be free to say No before you can be free to say Yes. Coming to the end of your past, even...
read more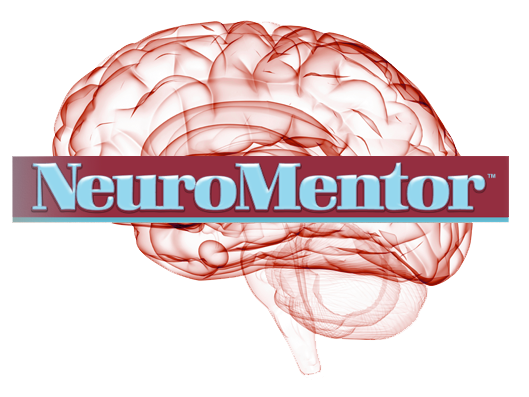 Subscribe to MentorPath®
Join the MentorPath® community of goal-setters and achievers for success mindset insights, tips and strategies, generously shared by Executive Mentor Coach David Krueger, MD