MentorPath® Blog
The years teach much that the days never know.
—Ralph Waldo Emerson
You dishonor yourself if you let anyone ghostwrite any aspect of your story. "More" is not a goal, yet its elusive appeal contains hope and happiness. Grief unspoken will seek another language of the body or heart. Each moment we actively construct what we think,...
read more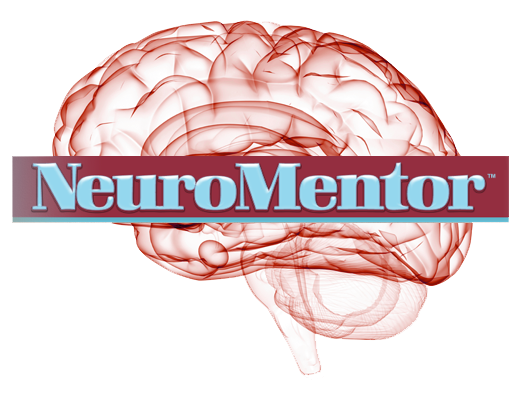 Subscribe to MentorPath®
Join the MentorPath® community of goal-setters and achievers for success mindset insights, tips and strategies, generously shared by Executive Mentor Coach David Krueger, MD
Subscribe