MentorPath® Blog
The years teach much that the days never know.
—Ralph Waldo Emerson
A study of Olympian gold medalists found two traits, in addition to deliberate practice, that set super achievers apart:  complete confidence, combined with self-talk to create that total confidence. We always engage in self-talk, always ask questions, whether or not...
read more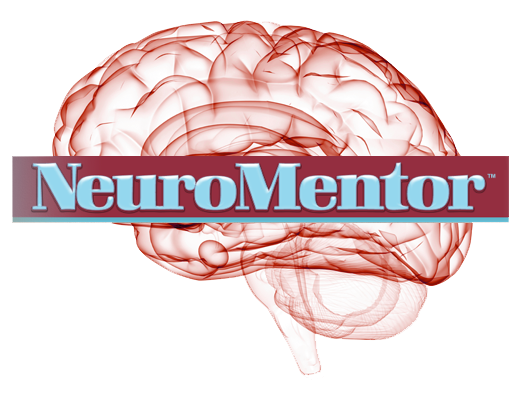 Subscribe to MentorPath®
Join the MentorPath® community of goal-setters and achievers for success mindset insights, tips and strategies, generously shared by Executive Mentor Coach David Krueger, MD