MentorPath® Blog
The years teach much that the days never know.
—Ralph Waldo Emerson
David Krueger, M.D. More than education, more than experience, more than training, a person's level of resilience will determine who succeeds and who fails. That is true in the cancer ward, it is true in the Olympics, and it is true in the Boardroom. Dean M. Becker...
read more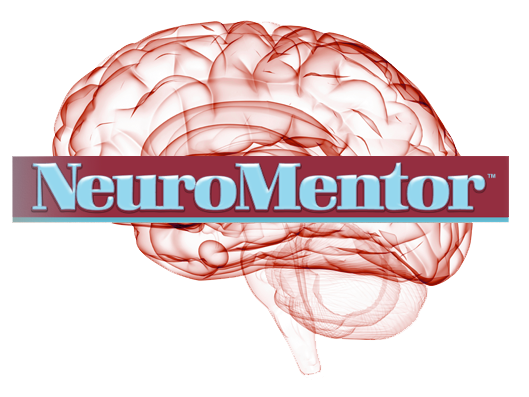 Subscribe to MentorPath®
Join the MentorPath® community of goal-setters and achievers for success mindset insights, tips and strategies, generously shared by Executive Mentor Coach David Krueger, MD