MentorPath® Blog
The years teach much that the days never know.
—Ralph Waldo Emerson
You're writing a very personal story with its own history and language.  It's highly visible to others, but often not to you.  It's a story that you talk about every day; think about several times a day.  While remarkably simple, it is at the same time intricately...
read more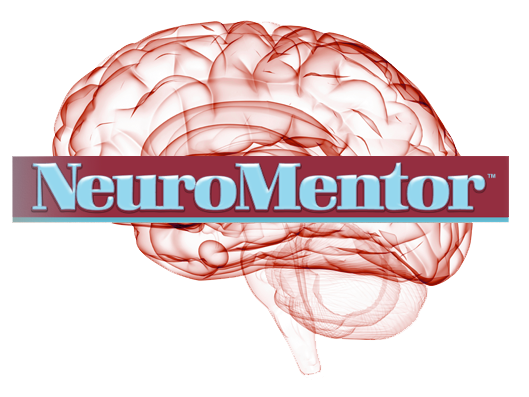 Subscribe to MentorPath®
Join the MentorPath® community of goal-setters and achievers for success mindset insights, tips and strategies, generously shared by Executive Mentor Coach David Krueger, MD