MentorPath® Blog
The years teach much that the days never know.
—Ralph Waldo Emerson
Those born to the storm find the calm very boring. Dorothy Parker What is the most common addiction we have as humans?  The magnetic pull we predictably will return to, no matter how good our lives are? We rationally desire peace and stability, yet paradoxically have...
read more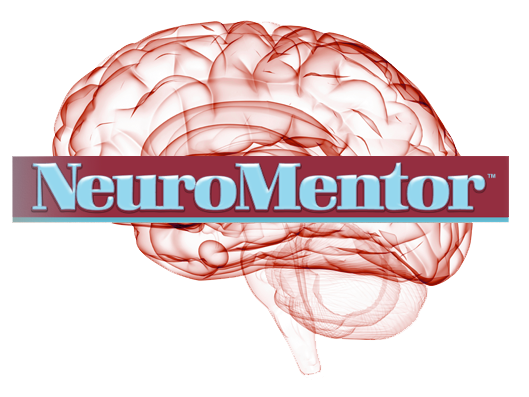 Subscribe to MentorPath®
Join the MentorPath® community of goal-setters and achievers for success mindset insights, tips and strategies, generously shared by Executive Mentor Coach David Krueger, MD