MentorPath® Blog
The years teach much that the days never know.
—Ralph Waldo Emerson
By David Krueger, M.D. …we would all exercise every day, eat mostly vegetables, be thin, and have a lot of money saved up for the future.  And a lot of librarians would be billionaires.  So why does proven evidence not change our beliefs and behaviors?  Facts as well...
read more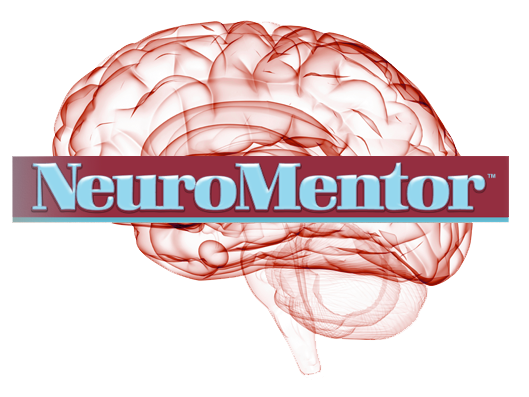 Subscribe to MentorPath®
Join the MentorPath® community of goal-setters and achievers for success mindset insights, tips and strategies, generously shared by Executive Mentor Coach David Krueger, MD