MentorPath® Blog
The years teach much that the days never know.
—Ralph Waldo Emerson
Civilization advances by extending the number of operations we can perform without thinking about them.  ~Alfred North Whitehead David Krueger MD Many years ago, before my daughter left for college, she gifted me with a box of my favorite candy, Russell...
read more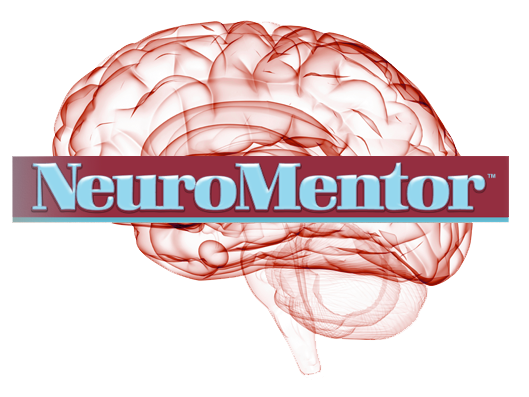 Subscribe to MentorPath®
Join the MentorPath® community of goal-setters and achievers for success mindset insights, tips and strategies, generously shared by Executive Mentor Coach David Krueger, MD