The Art and Science of Success Strategies: Mind Over Matters.
Experience Greater Professional and Organizational Success 




By Removing Your Hidden Financial Glass Ceiling

 

MP_Corporate.mp3
One challenge to embrace change, both individual and corporate, is that many methods that facilitate change are contrary to how the mind and the brain work.
This powerful, synergistic system blends the insights of dynamic psychology, neuroscience, and quantum physics with strategic coaching to deliver the highest level of effectiveness.
The proprietary Emotional Economics® system synthesizes mind and brain contributions to money behaviors and financial decisions to give you the tools and strategies to create your New Money Story®.

Emotional Economics® incorporates and extends behavioral economics and neuroeconomics for individual and corporate success.
—————————————————————————————————————————————
David Krueger MD works with practicing and performance professionals as well as executives in high-risk, high-reward situations to develop and sustain success strategies.
As a practicing professional – financial or healthcare – you may need to get past your hidden obstacles to write the next expanded chapter in your success story. To understand your own and others' human dynamics plays a huge role.
As a performance professional – pro athlete or actor – regulation of states of mind and emotional intelligence are central to optimum performance, or successful transition at either end of your career.
Executive presence plays a huge role in optimizing performance in everyday life.  Executive Mentor Coaching integrates social and emotional intelligence to develop a leadership process and strategies.
An Executive Mentor Coach and CEO of MentorPath®, Dr. Krueger helps transform lives and professional performance by enhancing financial and emotional well-being. As a Money Psychology Expert and Author of 16 books on money psychology and success development, his inspirational wisdom brings enrichment and enjoyment to the process of changing mind software and rewiring brain hardware for optimum performance.
His latest book, TheSecretLanguageofMoney, is a Business Best Seller, translated into 10 languages.
Exploring New Territory to Write the
Next Chapter of Your Life or Business Story

Shatter Your Money Glass Ceiling: Rewrite Your Money Story
| | |
| --- | --- |
| |  {audio download:no;}glass_ceiling.mp3{/audio} |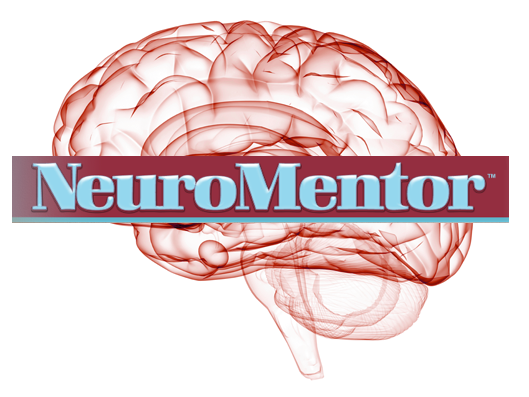 MIND AND BRAIN NEUROMASTERY
The Art and Neuroscience of Success Strategies
5 Seminars on Change, Money, Wellness, Mindset, and Neuromarketing
EXECUTIVE AND EMPLOYEE CONTINUING EDUCATION
Strategic Planning Facilitation for Executives and Boards of Directors

Internal Mentoring Program for Organizations.

Customized Teleseminars/Training with CDs and White Labeled Workbooks on Money Mastery; New Wellness Story®

Customized New Money Story® Mentor Training for Financial Professionals

White Label Materials and Seminars on:

INFLUENCE, PERSUASION AND NEUROMARKETING: Proven Strategies for Professional Success

MENTORING CHANGE AND TRANSITION: The Neuroscience of Navigating Optimum Performance
MASSIVE SUCCESS STRATEGIES
Influence Psychology, Persuasion Science, and Neuromarketing
SUCCESSFUL NAVIGATION OF CHANGE AND TRANSITION
Mind, Brain, and Behavior Strategies
OPTIMIZING PERFORMANCE
Master States of Mind for Enhanced Success