Change Your Mind
to Change Your Brain
The Art and Neuroscience of Change, Reinvention and Success
Use a Proven ROADMAP System® for Mindset Regulation, Stress Mastery and Success Achievement
FREE Webinar
Learn how to rewire your brain to make changes you need to succeed. Achieve your goals in life and business with lasting results.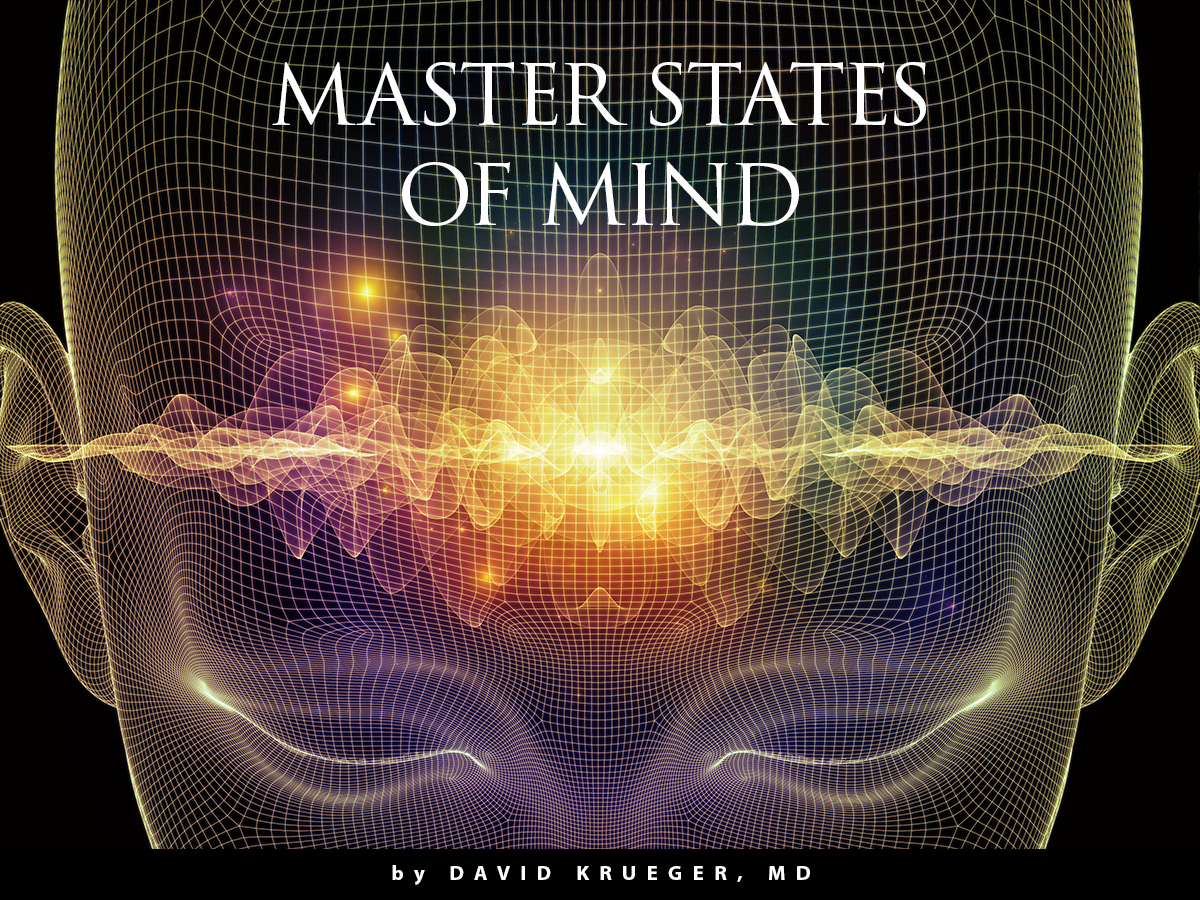 Executive Mentor Coaching
Internal Mentoring Programs for Organizations
Executive & Employee Continuing Education
Integrate the mind and brain sciences with strategic performance strategies.

Executive Coaching
Mentor Coaching
Practicing & Performing Professionals Mentor Coaching
Gain clarity, remove obstacles, and write the next chapter of your personal or business success story.
New Money Story® Mentor Training
New Life Story® Wellness Training
Master the art and science of personal and financial empowerment and make changes that last.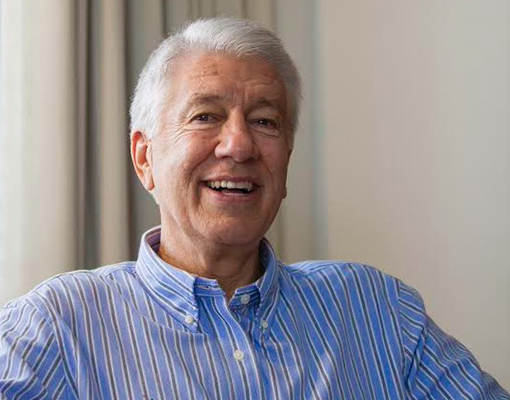 David Krueger, MD
CEO, MentorPath®
David Krueger, MD, Executive Mentor Coach, has uniquely integrated psychology, neuroscience, behavioral economics and quantum physics with strategic coaching into a proven system for measurable improvements of productivity and performance. Clients learn how to apply human dynamics, psychology and neuroscience to create essential transformations of their life, money, career, relationship and wellness stories that will make a difference for the rest of their lives.
MentorPath® is a unique system created by David Krueger, MD that is designed for your success, honed over three decades of helping executives and professionals create strategies to master changes of mind, brain and behavior to make changes that last.
More about Dave…
Dave's Story  |  Dave's Philosophy  |  Dave's Professional Path
Latest from the MentorPath® Blog
Self-Talk: The Silent Story of Optimal Performance
A study of Olympian gold medalists found two traits, in addition to deliberate practice, that set super achievers apart:  complete confidence, combined with self-talk to create that total confidence. We always engage in self-talk, always ask questions, whether or not...
The Allure of Chaos
Those born to the storm find the calm very boring. Dorothy Parker What is the most common addiction we have as humans?  The magnetic pull we predictably will return to, no matter how good our lives are? We rationally desire peace and stability, yet paradoxically have...
What Story Is This?
You're writing a very personal story with its own history and language.  It's highly visible to others, but often not to you.  It's a story that you talk about every day; think about several times a day.  While remarkably simple, it is at the same time intricately...
The Missing Manual of Unwritten Laws: PART 2
You dishonor yourself if you let anyone ghostwrite any aspect of your story. "More" is not a goal, yet its elusive appeal contains hope and happiness. Grief unspoken will seek another language of the body or heart. Each moment we actively construct what we think,...
The Missing Manual of Unwritten Laws: PART 1
What remains unconscious will be attributed to fate. The most important problems cannot be solved—they have to be outgrown. Your life is a self-statement, the manifestation of what exists inside you. If you find yourself denying change, it has already occurred....
Success Strategy & Continuing Education Products
We tell our story. Then our story tells us.